Faculty of Exact Sciences, Department of Informatics together with Hella Romania company invite you to join Open4Tech – Hella Romania Day, event which is part of the series of events Open4Tech – Open for technology. Everybody is invited, from students to teachers and anyone who is interested.
Where: Faculty of Exact Sciences, Department of Informatics, Room 363;

When: Thursday, 18th of October 2012, 12:00 o'clock.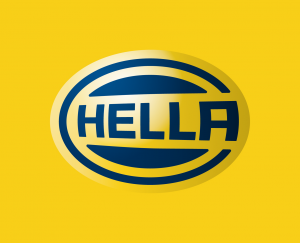 HELLA is a global, independent, family-owned company with more than 27,000 employees at 70 locations in more than 30 countries. The HELLA Group develops and manufactures lighting and electronic components and systems for the automotive industry and also has one of the largest trade organizations for automotive parts, accessories, diagnosis and services throughout Europe. Complete vehicle modules, air-conditioning systems and vehicle electrical systems are produced in joint venture companies.
With more than 4,800 people working in research and development, Hella is one of the most important innovation drivers on the market. In addition, its sales of 4.8 billion Euros in fiscal year 2011/2012 make the HELLA Group one of the top 50 automotive suppliers in the world and one of the 100 largest German industrial companies.
Come to see who we are and what we are doing in Craiova and all over the world!
Update:
Hella Embedded Club at UCV Slides
Photo gallery