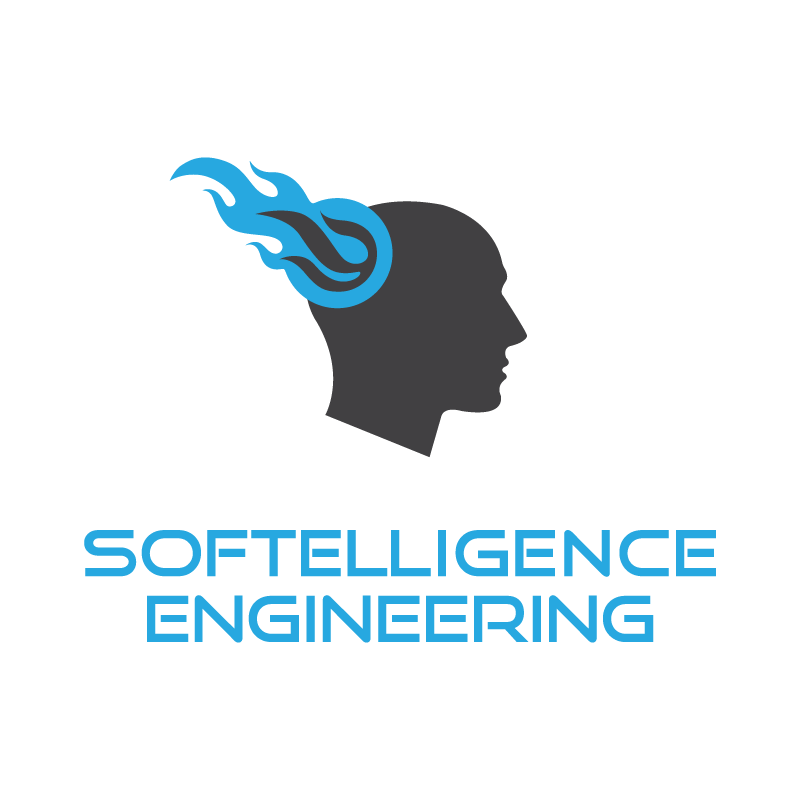 Are you studying Computer Science?
Passionate about programming?
…so what's next?
What is YOUR ambition in building software?
What is INSPIRING you?
Are you ready to become a great software engineer?
OK, but what does it take?

Want to be the next best product owner?
What should you do now to be able to drive a product STRATEGY in the future?

Would you like to manage a development team outperforming all others?
So what are the first steps?

Have a natural attention to detail?
Maybe software testing is right up your alley.
Let's talk about your next move in building a software career.
Meet us on December 13, at 2PM, room 363, Informatics Dept.
See for yourself how Softelligence Engineering will invest in your professional growth and help shape a personalized career plan.
The future is yours. Build it with mentors who CARE.
Why Softelligence?
Softelligence Engineering is the fastest-growing employer in Craiova, creating perspectives for talented programmers, testers, and future business analysts.
While having fun.
Open your perspectives, understand global markets, work with major companies around the world, while always having a local mentor, genuinely interested in how you're doing.
Be #softelligent.
Follow @SoftelligenceEngineering to learn about our software internship programs and career opportunities.
Ready to act? Get in touch at hr_craiova@softelligence.net