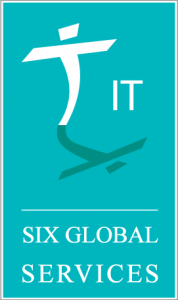 IT Six Global Services is a software outsourcing company whose primary expertize is optimizing the alignment of technology with business strategy. With 145 employees in Craiova and customers in 14 countries on 4 continents, spanning across 12 different major industries, we organize free training programs for approx. 40 students every year.
We launch the first IT Six Academy program of 2015 in April – the Web Development Academy. Registration is now open, selection will be done based on face-to-face interviews.
Apply today by sending your English resume at hr@itsix.com.
For details about the company and our internship and job opportunities visit www.itsix.com and www.facebook.com/ITSixGlobalServices.
Click for more details about the IT Six Web Academy 2015.