Department of Informatics together with Hella Romania company invite you to join Open4Tech – Hella University Project, event which is part of the series of events Open4Tech – Open for technology. Everybody is invited, from students to teachers and anyone who is interested.
Where: Faculty of Mathematics and Natural Sciences, Department of Informatics, Room 219;

When: Thursday, 24th of October 2013, 12:00 o'clock.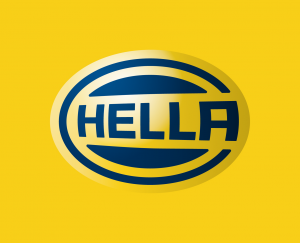 HELLA is a global, independent, family-owned company with a history spanning more than 100 years. We develop in Craiova electronic products for the automobile industry.
We are also involved in educational activities together with University of Craiova. For this purpose we founded Hella Embedded Club @ UCV. We propose to develop several extracurricular activities together with the students of University of Craiova. The purpose of the activities is to get the students more familiar with the professional environment in a multinational company and increase the student's interest for the embedded world.
To get things started and find out more about our projects come to our kickoff presentation on 24/October/2013 at 12:00 o'clock in Room 219.
For more information, please contact us at hella_embedded_club AT yahoo DOT com.